Our Year in Review

From the desk of MRF CEO Kyleigh LiPira, MBA:
As we reflect on what has undoubtedly been a very challenging year, we want to thank the melanoma community for their unwavering strength and commitment to supporting each other through it all. Despite not being able to gather in person at a 5K or celebrate each other at a Gala, convene a patient symposium at an academic center or bring together the world's brightest scientific minds in a room, we have persevered and still made great advancements happen.
We hosted 15 virtual 5K events and were in awe of how our Miles for Melanoma community still found ways to fundraise, walk together remotely and share their melanoma story. We hosted 5 virtual Galas and honored clinicians and researchers who were not slowing down in their quest to cure melanoma. We produced dozens of on-demand educational webinars in place of our in-person symposia series to make sure our community remained educated and informed on the latest melanoma treatment information. We also engaged our scientific community both through a solidarity video as well as through multiple virtual meetings to help foster conversations and collaborations both for the cutaneous and ocular melanoma research communities. Finally, to cap off the year, we launched our new melanoma patient forum so patients could connect with each other online. Most importantly, despite immense economic challenges, we still funded almost $1.6 million in research grants that will help patients for years to come, thus bringing the total investment made by the MRF to-date to over $19.6 million in research grants.
None of this would have been possible without the generosity of this community. We appreciate all you have done and continue to do to support the MRF and we look forward to celebrating with you next year as we enter our 25th year of advocating on behalf of the melanoma community. If you haven't had a chance to make your year-end tax-deductible gift, we hope you will consider using it to support the MRF. Your donation inspires hope and we truly believe that hope changes everything. Wishing you all a healthy and hopeful 2021.


Sincerely,



Upcoming Events
March 1-5, 2021 - Virtual MRF Advocacy Days
Coming Soon: 2021 Galas, Miles for Melanoma run/walks and Patient & Caregiver event schedules!
Planning your own CommUNITY Fundraising event? Email events@melanoma.org so we can include it on our online calendar!
The MRF at 25!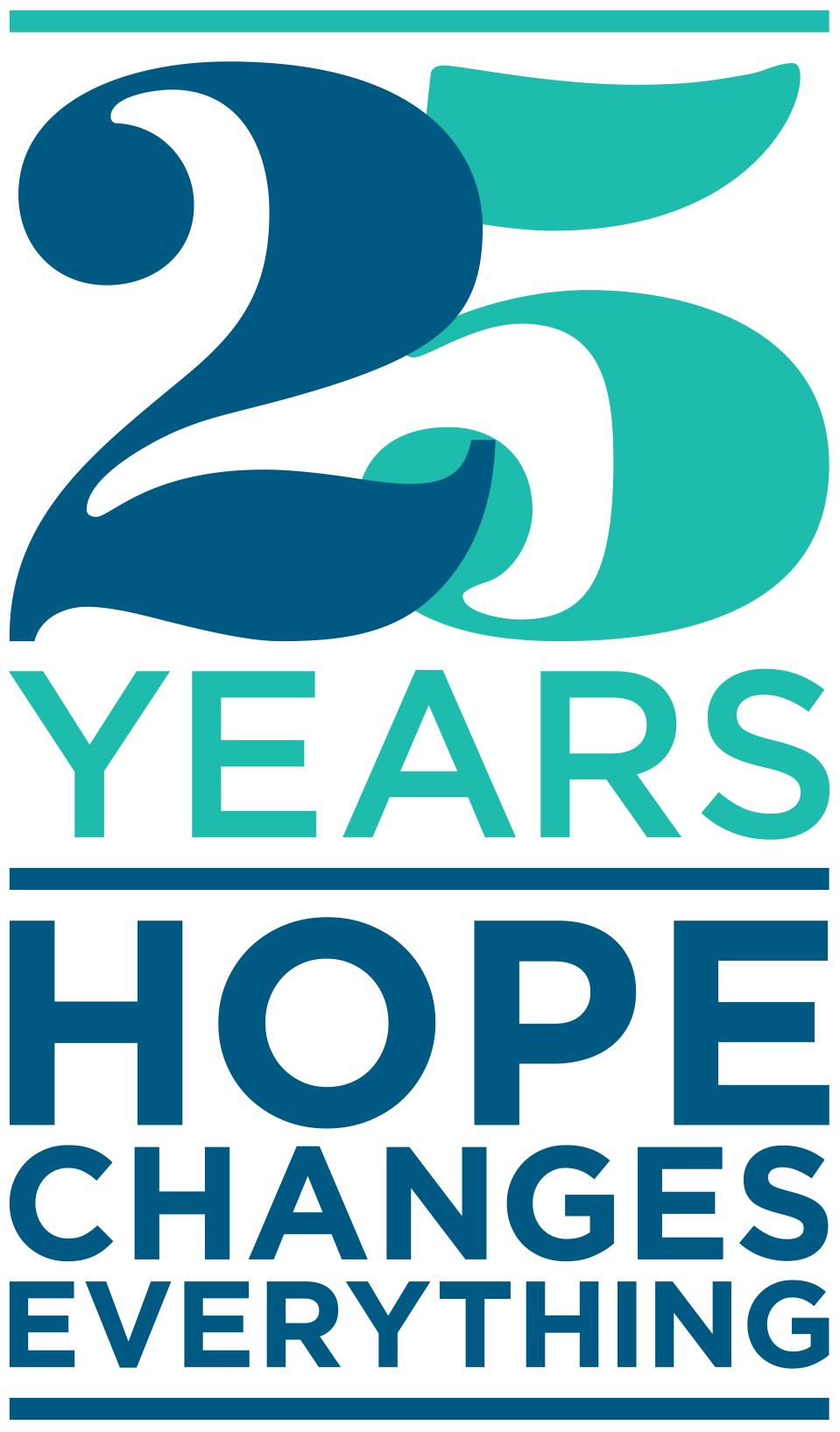 In 1996, a young woman named Diana Ashby was diagnosed with melanoma and told that the treatment options were unfortunately extremely limited. This inspired Diana to create a grassroots organization to raise funds for melanoma research and support the development of more effective treatments for patients like herself. A quarter of a century later, Diana's legacy lives on as the Melanoma Research Foundation has grown into the largest independent organization devoted to melanoma. In 2021, the MRF will celebrate 25 years of service to the community, support for patients and their families, providing free educational materials, raising over $19 million in new research funding and successfully advocating for millions more in increased federal research funding. We have accomplished so much during the past 25 years and know that our best days still lie ahead. We also know that it would not have been possible without YOU!
Here's what the anniversary means to some of the MRF's leadership team: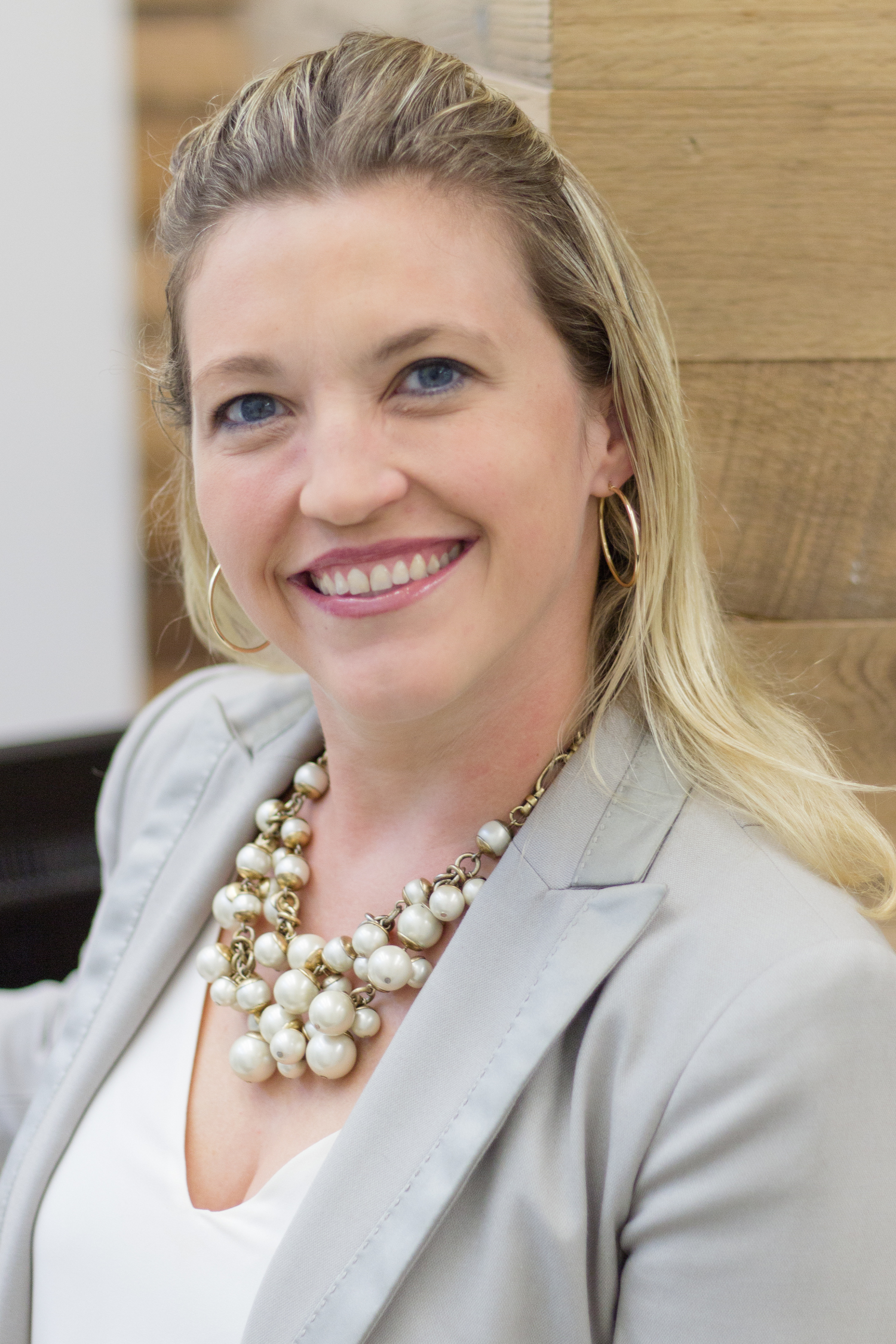 "I can think of no better way to end one of the most challenging years for this community than by looking ahead to this exciting milestone and the promise that lies ahead. As we look back at how far we've come in the past 25 years, the MRF team has never been more inspired and committed to the cause of having a world free of melanoma."
- Kyleigh LiPira, MBA
MRF CEO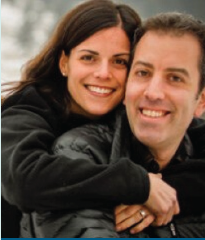 "Although we have accomplished a great deal over the years with CURE OM, we know there is much more to do. We believe that what is true of the research community is true of the patient and caregiver community as well: together, we are stronger than the sum of our parts."
- Sara Selig, MD, MPH
Co-founder & Director, CURE OM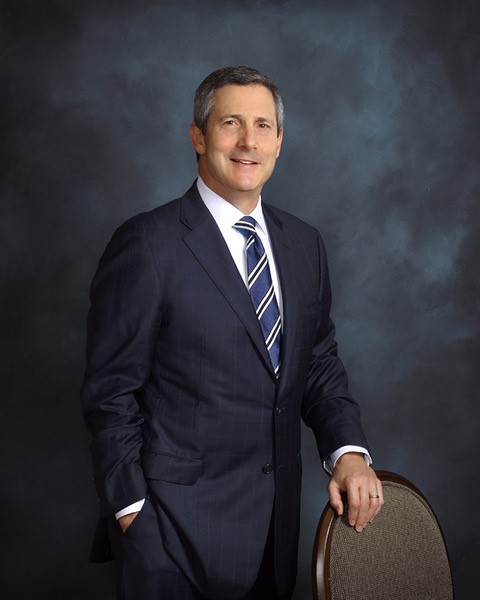 "There hasn't been a moment over the past seventeen years where I have not been appreciative of the gift of life. Back then there was only one drug, IL2, with a long-term survival rate of 6% approved by the FDA. Today, amazingly we have over 19 different drugs and combinations offering hope of 50-60% survival rates. This is an amazing accomplishment and the MRF has been an important part of this progress. From helping to fund critical research, to helping guide patients through their journey, to advocating on Capitol Hill for research funding, the MRF has been and continues to be a vital part of the melanoma community."
- Steve Silverstein
MRF Board Chair, Stage IV Melanoma Survivor
The entire MRF team is excited for a year-long celebration to look back on all that we have accomplished together, and ahead to even greater advances to come. 2021 also represents a key anniversary for many MRF programs, events and initiatives, so we'll have even more reason to celebrate throughout the year to come.
From those who have been MRF supporters for decades to those who are new to this community, none of this life-saving work would be possible without you. On behalf of the MRF board, staff, volunteers and the community that we serve, THANK YOU for all that you do, and we can't wait to celebrate with you in the year ahead.
Celebrate 25 years or service and support, and help fund the future with a tax-deductible year-end gift!
Thank You, New York!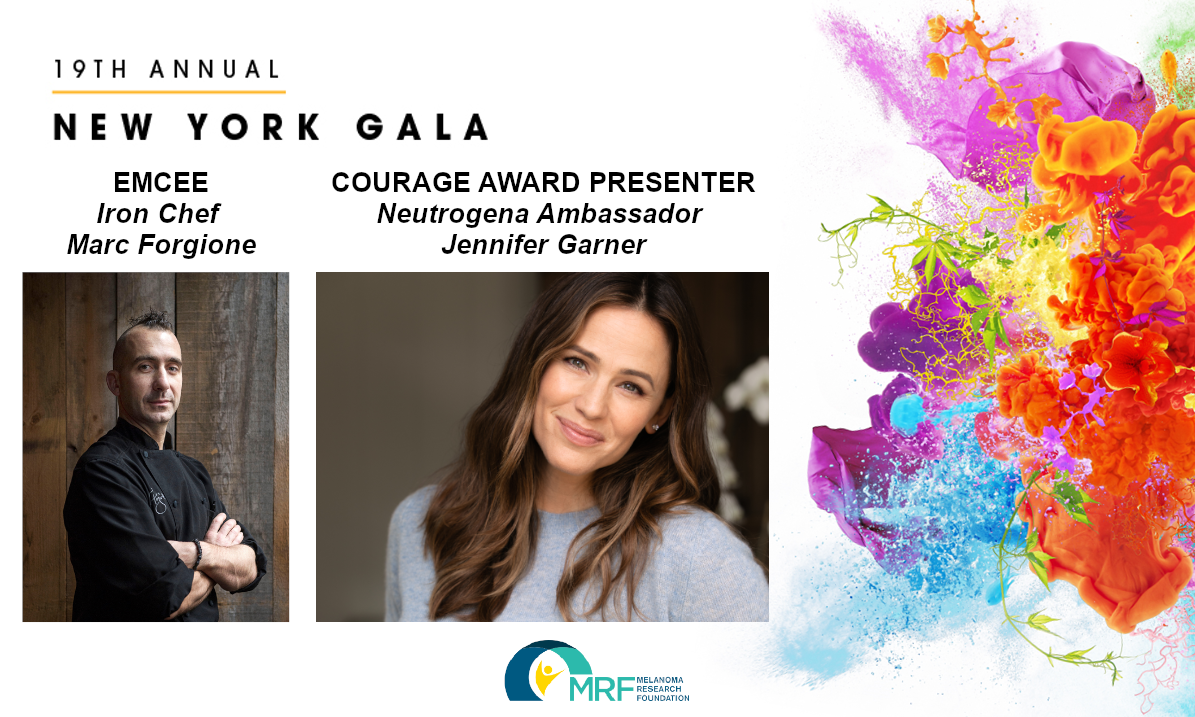 For nearly two decades, the New York Gala has been one of the most anticipated events of the year and despite not being able to gather in person this year, the New York community was determined to continue this important tradition in a virtual capacity. On Thursday, December 3, attendees from all over the country joined us to enjoy luxury in their living room, wherever that may be. The MRF was proud to welcome Iron Chef Marc Forgione as our Gala emcee and Neutrogena spokesperson Jennifer Garner as the Courage Award presenter! This year's Gala also included an exciting new fundraising initiative called

Unlock the Cure that featured a chance to win luxury jewelry, autographed sports and entertainment memorabilia, exclusive vacation packages and more

!

At the gala, the MRF was honored to present a Humanitarian Award to Niroshana Anandasabapathy, MD, PhD and an Excellence in Prevention Award to Amy Wechsler, MD for their incredible dedication to the patients in their care. Clara Latham was recognized with the Courage Award for her inspiring commitment to self-advocacy as a melanoma patient. The MRF presented a Corporate Leadership Award to Neutrogena for their strong support of our community and a longstanding commitment to skin health and melanoma prevention.

Most importantly, the New York melanoma community came together for this event and raised over $460,000 to fund the future of life-saving melanoma research! If you weren't able to join on December 3, or you want to relive the celebration,

click here

to watch the 19th Annual New York Gala (the official program begins at 60:38).

Thank you to everyone who made the inaugural Virtual New York Gala such an incredible success, and planning is already underway for next year. 2021 will be the 20th anniversary of the New York Gala, and we are determined to make it the biggest and best yet - stay tuned for more details, announcements and the surprises we have in store, and we look forward to seeing you there!

Join the New Patient Forum



Earlier this month, the MRF launched a new, modern online forum for melanoma patients and caregivers to ask questions, find support and connect with one another. The MRF Patient Forum began in 1994 as the Melanoma Patients Information Page (MPIP), an online bulletin board created in the early days of the internet to be a central location for patients and caregivers to find and share information about their diagnosis and treatment. For more than a quarter century, thousands of users have visited the forum to ask questions, seek support and share their experiences.
Over time, online technology has increased exponentially, social media has evolved to connect us in new and innovative ways and melanoma community members are now able to connect with others anywhere in the world. In recent years, many of our community members have suggested updates and made helpful recommendations on how this forum can grow, improve and better serve our community.
We are pleased to share the new patient forum and invite you to visit

forum.melanoma.org

to explore many new features including focused communities for rare melanoma subtypes, customized profile pages and experience badges, expanded chat features and more. We hope the forum will continue be a valuable resource to our community for years to come. If you haven't visited the forum to ask questions, share your experience or offer support, we encourage you to register today and

join the conversation

.
COVID-19 Vaccine and Melanoma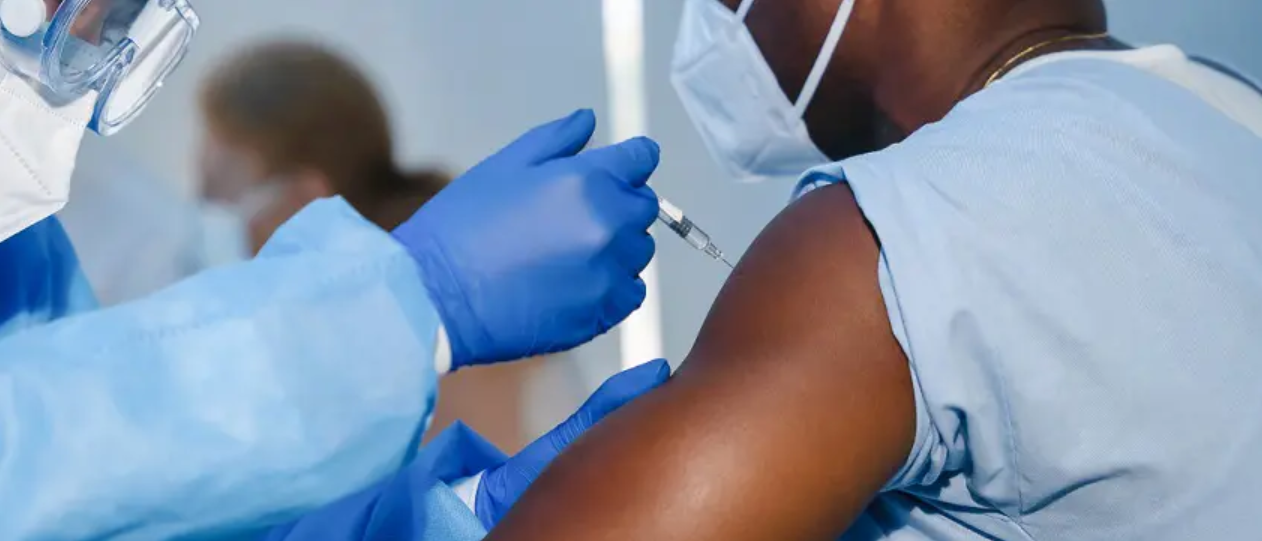 Last week, the Society for Immunotherapy of Cancer (SITC) released a statement on SARS-CoV-2 Vaccination and Cancer Immunotherapy. As there are many questions for cancer patients, particularly patients who are currently on immunotherapy treatment, regarding the vaccine, this information comes at a critical time. To read the full statement, click

here

. Also, please visit the

#CancerHasNoCurve Resource Center

to get up-to-date information on COVID-19 related information and resources for patients, caregivers and providers.
Eyes on a Cure Around the World

On November 19-21, 2020, the MRF's CURE OM initiative hosted the 9th Annual Eyes on a Cure: Patient and Caregiver Symposium, and due to ongoing health and travel restrictions, this year's event was held in a virtual capacity. Rather than simply moving the symposium online, CURE OM seized on the opportunity to expand the agenda and welcome partners from across the globe. Thanks to the enthusiasm of our attendees and participation from international partners, the 2020 symposium was our largest event ever! Highlights include:
477 registrants from 10 countries, including 222 patients and 81 caregivers

Scientific presentations from leading OM experts in the United States, United Kingdom, Canada, Australia and New Zealand

9 LIVE presentations and panel discussions on topics including adjuvant therapy, the CURE OM registry and more

8 sessions on social/emotional support topics related to OM

Patient-requested future topics including genetic testing, implications on family planning and access to trials outside the US
If you missed a session or want to revisit a content topic, presentations were recorded and are available to view on the

MRF's YouTube page

.

The MRF is grateful to everyone who helped make this year's symposium a record-breaking event, with special thanks to our international partners and OM experts who donated their time and expertise. Planning is already underway for the 2021 CURE OM Symposium, so stay tuned for more information about dates, location, agenda items and more coming soon!


MRF Advocacy Days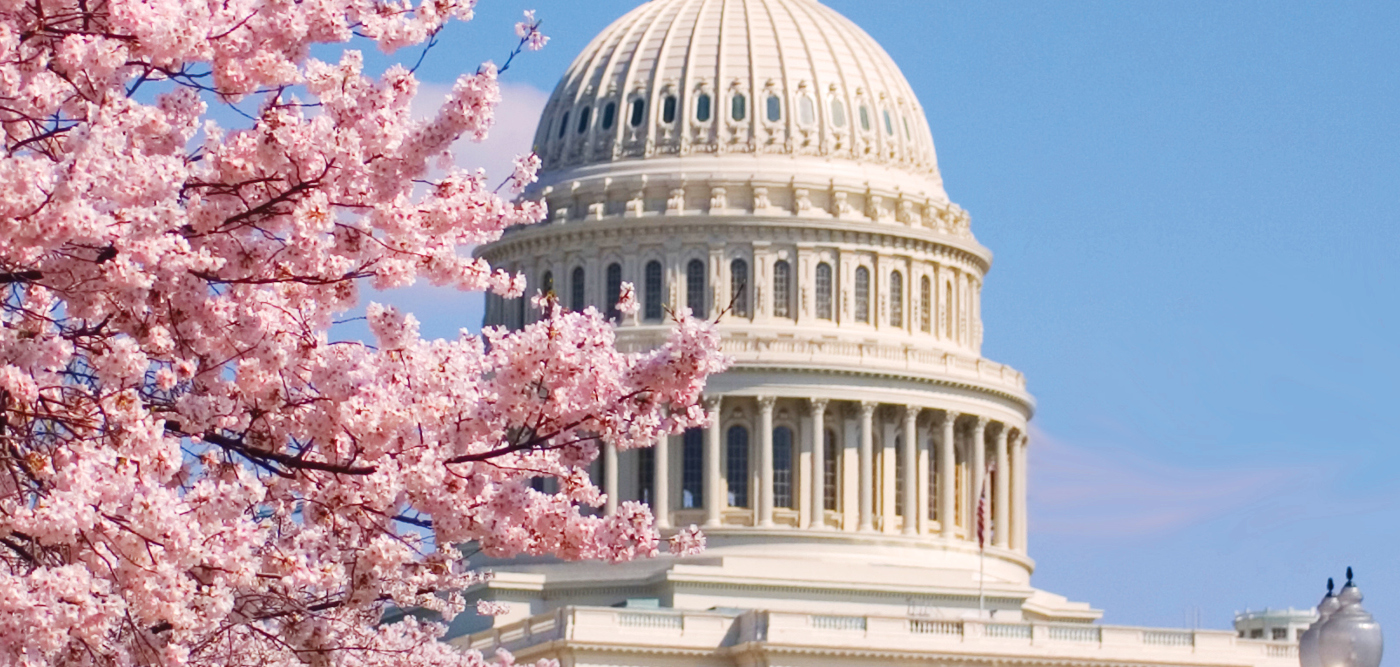 MRF Advocacy Days are an incredible opportunity to bring the voice of the melanoma community to lawmakers on Capitol Hill and YOUR chance to make a difference in the lives of melanoma patients, survivors and their loved ones is approaching fast! Join the MRF on March 1- 5, 2021 from the convenience and safety of your home to advocate for better outcomes for Americans with melanoma and their loved ones.
Your voice is crucial to advancing policy related to melanoma treatment, research and prevention.
Please take this opportunity to bring your story to Washington, D.C. (virtually) and raise awareness about melanoma, speak on behalf of those who are unable and provide hope for those fighting this disease.

Apply for 2021 Research Funding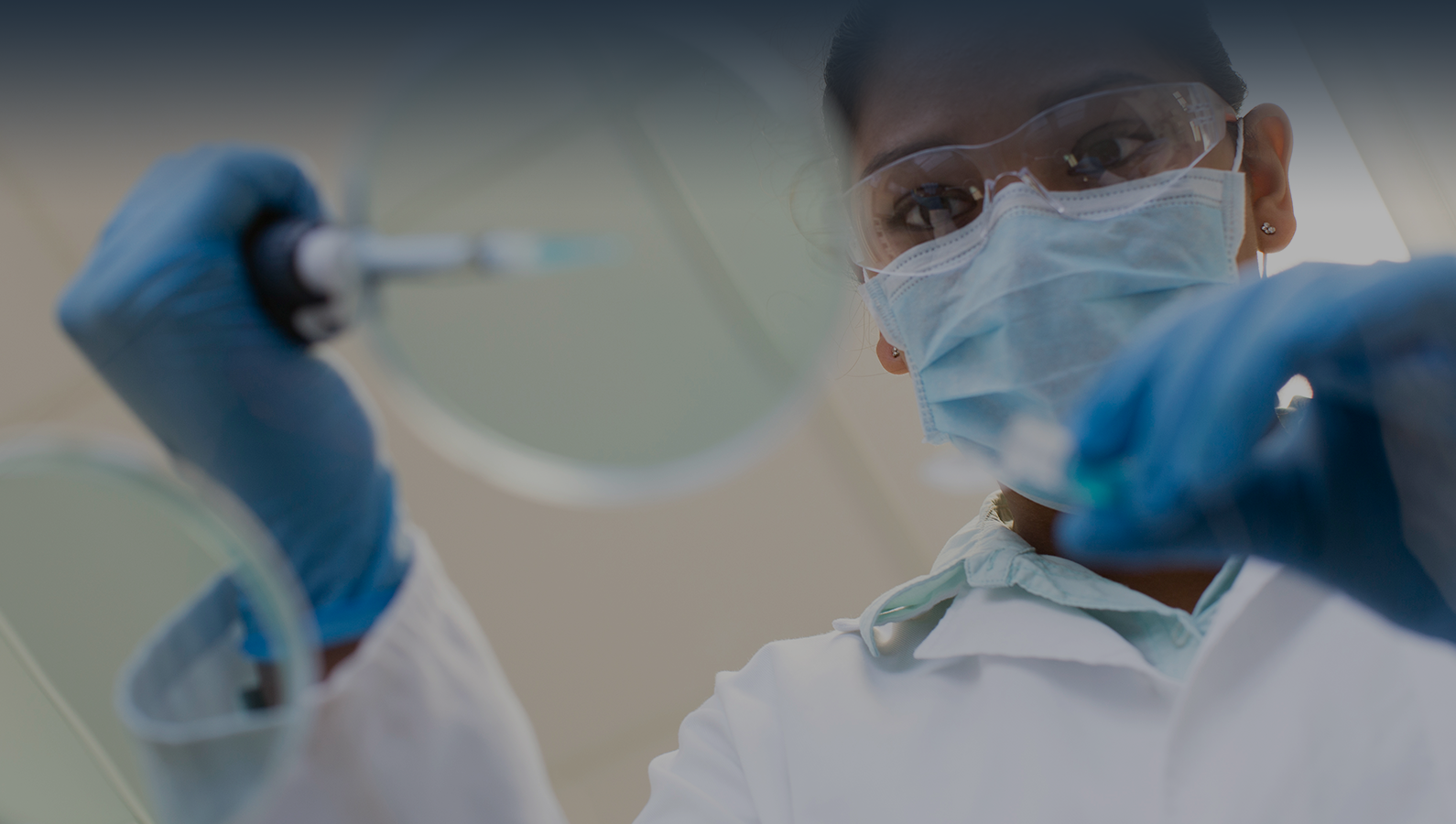 The 2021 Melanoma Research Foundation Breakthrough Consortium-Bristol Myers Squibb (MRFBC-BMS) Young Investigator Translational Immuno-Oncology Team Science Award Request for Proposals (RFP) is now available! The goals of the MRFBC-BMS Young Investigator Translational Immuno‐Oncology Team Science Award include 1) to help identify and support the next generation of melanoma scientists and 2) to focus on either improving clinical outcomes for patients with melanoma being treated with immuno‐oncology agents or advancing the scientific understanding of immuno‐oncology and the role of the immune system in melanoma. Additional details, including eligibility information, the review process, award administration, application materials and deadlines are outlined in the RFP. Applications will be accepted beginning on January 4, 2021 and ending on March 15, 2021. Award decisions will be made by June 30, 2021.
To learn more and begin the application process, download the Request for Proposals (RFP) or contact research@melanoma.org with any questions.
Find Support or Become a Mentor with Imerman Angels


As you navigate the challenges of overcoming melanoma as a patient or caregiver, it's important to have a strong support network behind you. The MRF is proud to partner with

Imerman Angels

to provide free, one-on-one support services for cancer patients, survivors and caregivers. This resource connects support seekers with "Mentor Angels" who have been affected by melanoma, including rare subtypes like ocular, mucosal and pediatric melanoma, and can offer thoughtful and practical support. Patient, survivor and caregiver volunteers who want to help those currently facing melanoma can also apply to become Mentor Angels themselves. To apply as a support seeker or volunteer angel, visit the

Imerman Angels

website and get involved today!

Learn about the other in-person and online resources offered by the MRF on our

Find Support

page.

Melanoma in the News
Below is a sample of recent melanoma and indoor tanning news.

"SITC Statement on SARS-CoV-2 Vaccination and Cancer Immunotherapy," SITC
"Sun Safety Also Important in Winter,"
Fox 59


"A Positive Perspective: How One Woman Held Onto Hope Through a Cancer Diagnosis,"
Better Homes & Gardens
"College Students still Face Skin Cancer Risks in Winter, BYU Study Finds,"
DeseretNews


"It Was the Size of a Pea: My Melanoma Story,"
Melanoma Research Foundation
"Study Shows Drug Combination Could Treat Uveal Melanoma," verywellhealth
"Beer Ambassador Survives Stage 3 Cancer — and Has a Brew Made in His Honor," TODAY


1420 K Street, NW 7th Floor Washington, DC 20005 | Tel: (800) 673-1290
Melanoma Research Foundation © 2021 All rights reserved.