Honoring and Advancing Support for the Melanoma Community

From the desk of MRF CEO Kyleigh LiPira:
On October 26, the melanoma community gathered in New York to celebrate its 22nd Annual MRF Gala. Over 400 people were able to learn about the impactful journeys of 2023 #GetNaked spokesperson Teddi Mellencamp and mucosal melanoma survivor Chris White. We presented each with Courage Awards as they told our community why they are so passionate about melanoma prevention, early detection and funding research that will eventually lead to a cure. Click here to watch the video shown at the gala highlighting each of their stories. We were also thrilled to honor Samer Jaber, MD with the Excellence in Prevention Award and Udai S. Kammula, MD, FACS, with the Humanitarian Award.
Over $1.2 million was raised at this year's gala, including a LIVE Fund-A-Grant to fully fund a Career Development Award focused on melanoma prevention named in honor of Teddi Mellencamp. It's not too late to show your support! You can still make a donation through November 18!
While we have made tremendous progress developing melanoma treatments, with 187,000 Americans expected to have a melanoma diagnosis in 2023, there is still much work to be done to eradicate this disease. Prior to 1975, there were no FDA approved drugs for the treatment of melanoma. Today, there are 30 individual and combination drugs that treat cutaneous, uveal and pediatric melanoma. Your support of melanoma research grants can help foster new clinical trials and ultimately, new effective treatments.
November kicks off the MRF's season of giving, and we ask that you consider investing in our mission to support the melanoma community. There are a multitude of ways to donate including stock donations, IRA rollovers, bequests and more. As a 4-star Charity Navigator rated independent organization, you can be sure that your donation completely benefits and supports mission critical activities and programming. Stay tuned for a special announcement TOMORROW to learn about an innovative unique opportunity to support the MRF and drive progress for this community. And,don't forget to mark your calendars for #GivingTuesday on November 28 and join the worldwide melanoma community for a global day of giving. You can click on the button below to make a fast and secure online donation.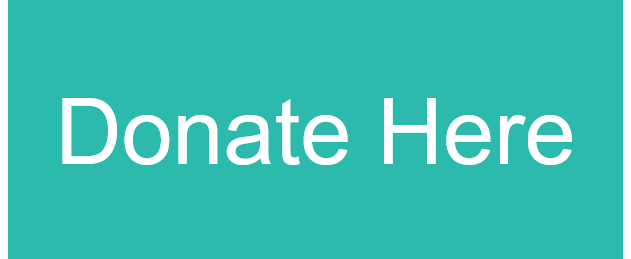 Thank you for all that you have done and will continue to do to greatly impact the lives of those impacted by melanoma.
With gratitude,


.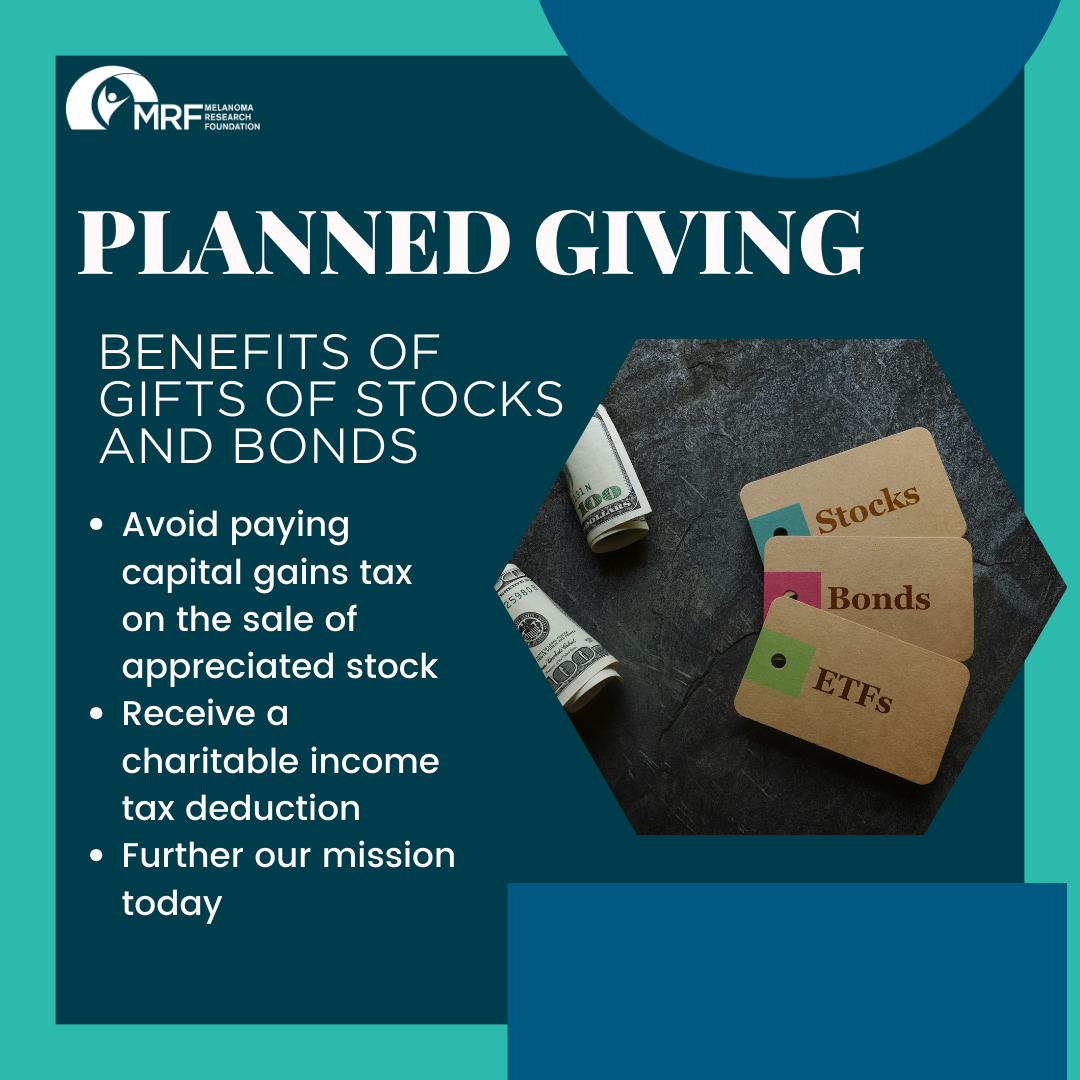 Planned Giving: Stock Donation
Do you want to be a part of an extraordinary opportunity that will help sustain the Foundation's efforts to fund and advance critical melanoma research and ultimately eradicate melanoma?
Through planned giving, you can have a lasting impact on the melanoma community by funding the future of melanoma research. By incorporating planned giving into your estate planning, you have the ability to make a profound difference in the lives of countless individuals affected by melanoma.
Donating appreciated securities, including stocks or bonds, is an easy and tax-effective way for you to make a gift to the MRF. Benefits of gifting stocks and bonds include being able to avoid paying capital gains tax on the sale of appreciated stock, receiving a charitable income tax deduction and furthering our mission today.
To learn more about how to make a gift of stocks and bonds, click here.
We invite you to visit our campaign website here to learn more about the MRF planned giving options and explore a multitude of ways you can get involved. Every contribution, big or small, will bring us one step closer to a world without melanoma.
To learn more, please contact lreilly@melanoma.org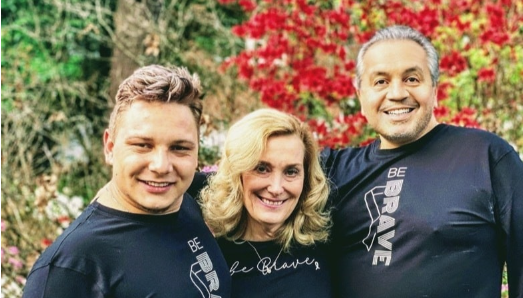 Donor Story: Cheryl Stratos
Board Member, Cheryl Stratos, highlights the importance of giving back now and planning a gift for the future. Cheryl shares, "Melanoma changed my life forever. I was diagnosed with Stage IV metastatic melanoma on November 23, 2009...." Click here to read her full melanoma story and why she donates annually.
Miles for Melanoma Final Stretch

The Miles for Melanoma 5k community had a busy month of October, celebrating melanoma patients, caregivers and survivors in LA, San Diego, New York and Atlanta while raising over $289,000 for melanoma research, education and advocacy! With three events remaining this season, we're looking forward to seeing our racers in San Francisco (November 12) and Fort Myers (December 9) before ending the incredible season in Miami (February 11). There's still time to register for an upcoming event or make a donation to your favorite team, click here to learn more.

Patient and Caregiver Webinars
We've hosted two impactful Ask the Expert webinars this month. On October 3, we shared educational information on the latest FDA-approved drug for metastatic uveal melanoma known as melphalan delivered directly to the liver featuring Jonathan S. Zager, MD, FACS, FSSO, Chief Academic Officer, Director of Regional Therapies & Professor of Surgery, at University of South Florida Morsani College of Medicine. More recently, on October 17, we were joined by Shaheer Khan, MD, Northwell Health Cancer Institute, Alexander Shoushtari, MD, Memorial Sloan Kettering Cancer Institute and Mary Harper, a patient advocate to discuss current treatments and the future of research for mucosal melanoma. If you were unable to join the live webinars, or want to revisit the presentation, the recordings are now available on the MRF YouTube channel.
Thank you to Alkermes for sponsoring our webinar on October 17.
2024 Advocacy Days - Save the Date!

Join melanoma patients, caregivers, supporters and advocates from across the country on March 3-5 in Washington, DC to learn about issues facing the melanoma community, our key legislative priorities and then share your story with lawmakers on Capitol Hill to urge their support. Registration is coming soon, so make sure to follow us for updates to be a part of the largest melanoma advocacy event of the year, and then join us in our nation's capital to be the voice of the melanoma community!

1420 K Street, NW 7th Floor Washington, DC 20005 | Tel: (800) 673-1290
Melanoma Research Foundation © 2023 All rights reserved.