Join us for DC Virtual Miles for Melanoma - July 11, 2020!
Melanoma is the deadliest and fastest growing form of skin cancer and we all want a cure to be found soon. The Melanoma Research Foundation (MRF) hosts the Miles for Melanoma each year so that communities can come together to take action and help support the fight and the mission of the MRF. This year, however, is going to look a little different. The MRF's first priority is our constituents safety and health. To make sure you all remain as safe and secure as possible, we will be adhering to social distancing guidelines and moving many of our events to be virtual. With your amazing support, we can exceed our goal of raising $75,000 for the Virtual DC Miles for Melanoma event and make a life-changing impact in our community.
- Step up and join Miles for Melanoma today -
DATE: July 11, 2020
REGISTRATION: There is no registration fee to join us for this virtual event! However, if you are able to fundraise $100 minimum, you will receive the NEW 2020 Coolibar UPF 50+ shirt in the mail! We will email those who earn a Coolibar shirt for their shirt size.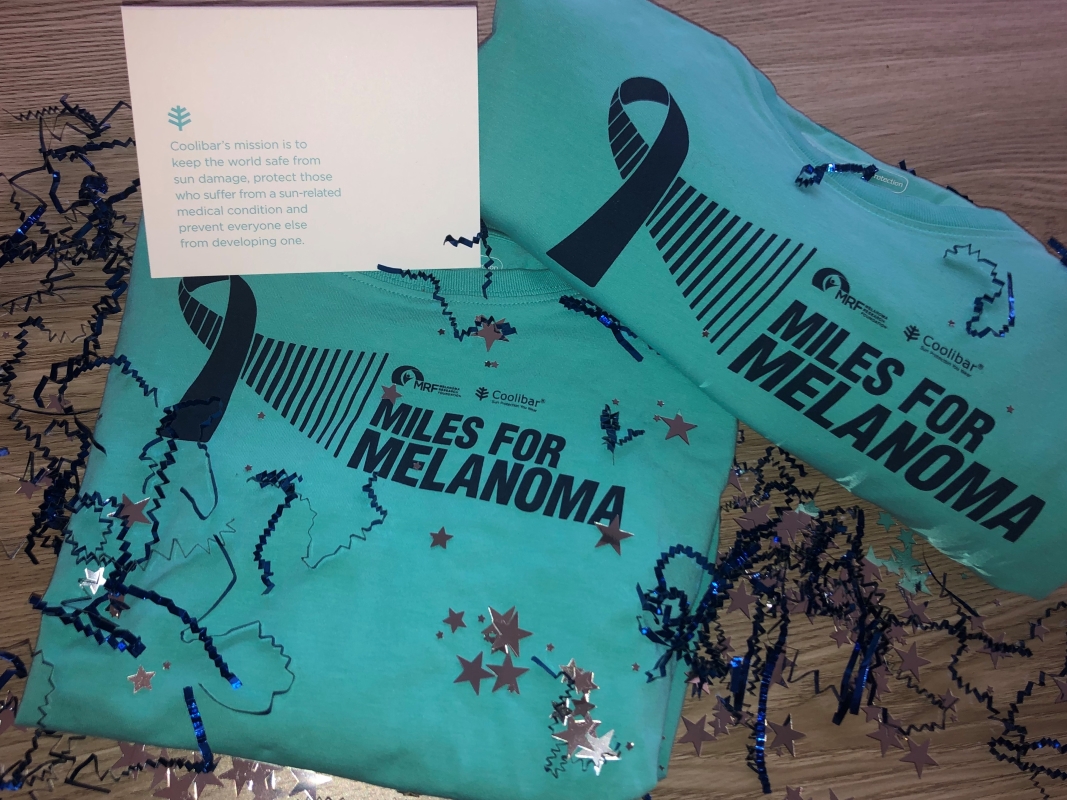 Sign Up to Participate!
First thing to do is sign up! You can start a team, create a fundraising page and invite your friends to join you. The MRF challenges you to set fundraising goals for you and your team! We will provide new, fun challenges to keep you active and motivated to hit your goals.

Start a team or participate on your own! Get your family, friends, or colleagues to join you in this month-long challenge! See how much you raise in support of those imapcted by melanoma.

We have set goals and incentive prizes to help you and your team stay motivated! Check them out in our Team Welcome Packet here!
Check out our Virtual Event Toolkit that will help everyone make the most of this virtual event!

EVENT WEEK PROGRAM:
Our virtual event will feature a "Fitness Crawl" hosted by local DC gyms to keep our community moving all-week long!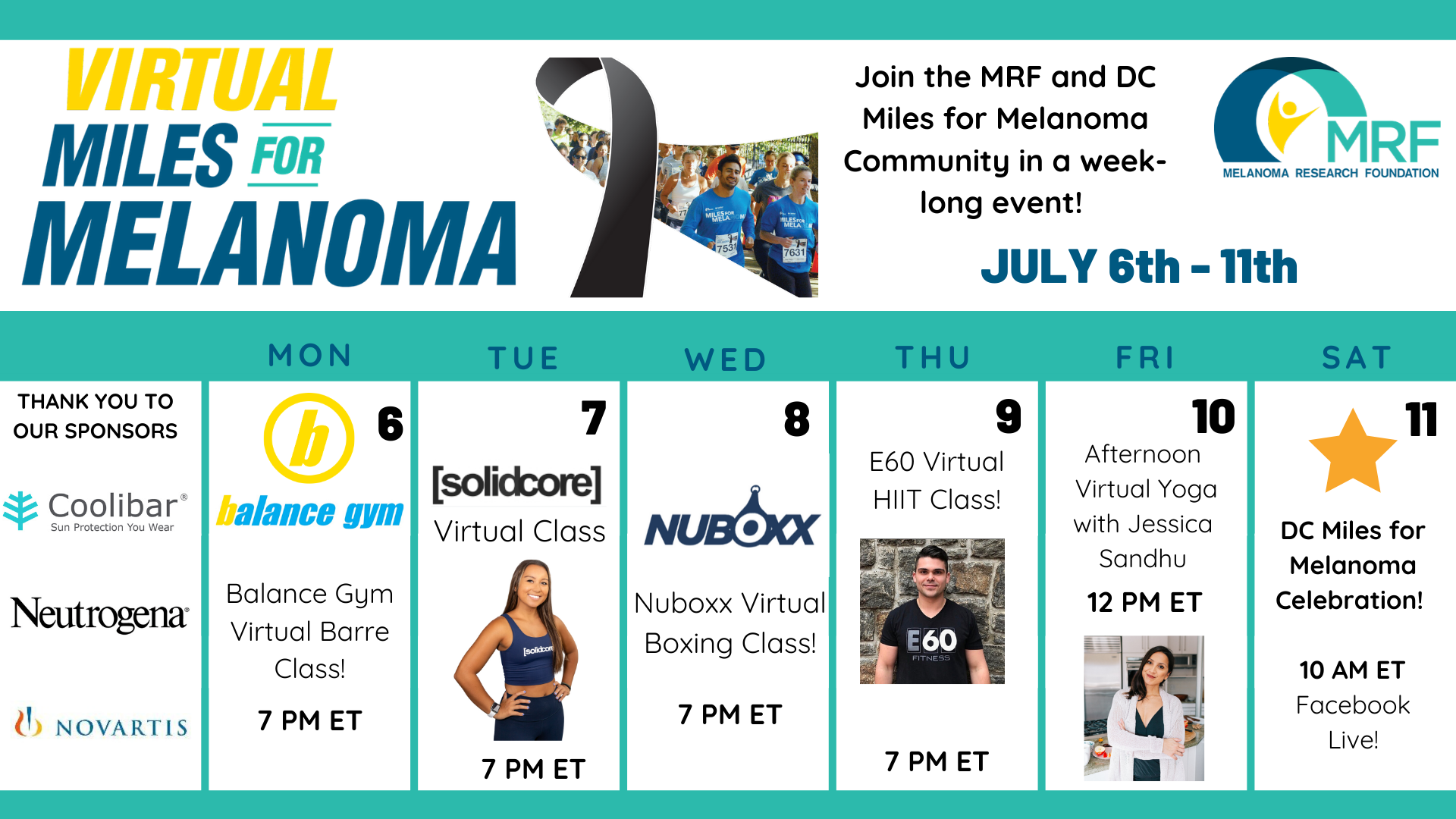 How does this work?
We will have various FREE workouts throughout the week that you can join! You can sign up for just one or as many as you would like. If virtual workouts are not your niche- that's no problem! In celebration of DC Miles for Melanoma we encourage you to walk or run the 5k on Saturday, July 11th, that we all would have done together in person. We will provide you a link to submit your miles and times so we can be "together" even while apart! We will start our event day on Saturday, July 11th, with a Celebration Ceremony on the MRF Facebook Live!
Stay involved and join our DC Virtual Miles for Melanoma Facebook event by clicking the link below!
Looking for an easy, effortless way to give back? Are you connected to Amazon Smile? If not, This is a free tool for customers and charities! Head to smile.amazon.com and be sure to add the MRF today!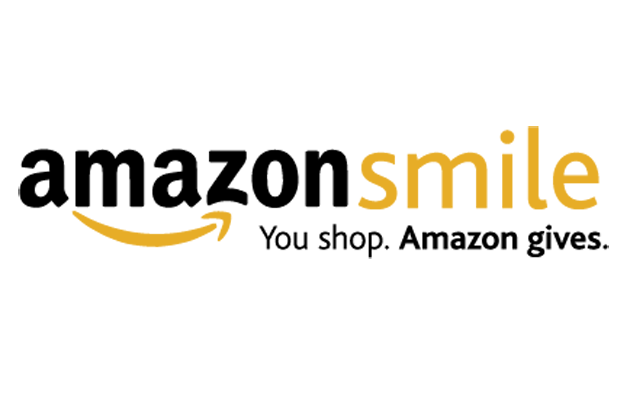 Donate:
Find a Participant or Team:
Participate:
Top Donors
Novartis
Neutrogena Prevention Sponsor
The Butterfly Goddess
Mr. Anthony Quade Jr.
Mrs. Donna Quade