Join us for Miles for Melanoma New York 5k Run/Walk - Saturday, September 12, 2020 at Hudson River Park!

Melanoma is the deadliest and fastest growing form of skin cancer and we all want a cure to be found soon. The Melanoma Research Foundation (MRF) hosts the Miles for Melanoma each year so that communities can come together to take action and help support the fight and the mission of the MRF.
- Step up and join Miles for Melanoma today -
DISTANCE: A 5K run/walk that will allow participants to help raise funds to support research, education and advocacy for melanoma.
LOCATION: Hudson River Park, New York, New York

DATE: Saturday, September 12, 2020
REGISTRATION: Please note new fee structure. Rates will increase according to the dates listed. Register early to save!
Runner

Walker

Youth




(12 and under)

Early Rate - ends at midnight on 6/29/20

$30

$25

$15

Regular Rate - ends at midnight on 9/09/20

$35

$30

$15

Day-of Race Rate - on 9/12/20

$40

$35

$15

*Day-of Race Rate does not receive a race shirt
EVENT DAY PROGRAM:
Site Opens - 7:30 am
Check-in and Registration - 7:30 - 8:45 am
Welcome Ceremony - 8:45 am
Run/Walk - 9:00 am
Closing Ceremony and Awards: proceeding run/walk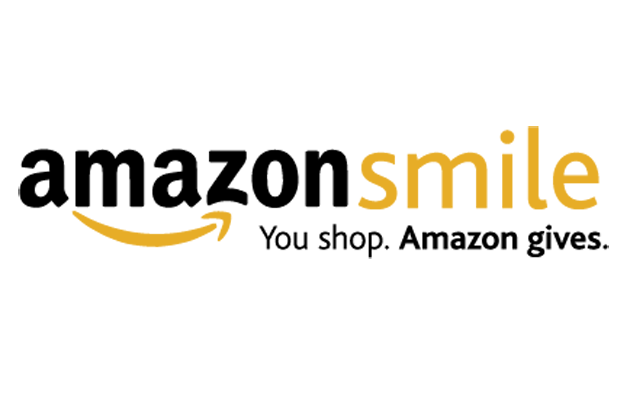 Looking for an easy, effortless way to give back? Are you connected to Amazon Smile? If not, This is a free tool for customers and charities! Head to smile.amazon.com and be sure to add the MRF today!
Donate:
Find a Participant or Team:
Participate:
Top Donors
Mr. Leon Maleson
Ms. AnneMarie Marie Montijo
Mrs. Laurie Prowler
Ms. Rachel Prowler
Louisa Rodriguez