Join us for Denver Miles for Melanoma!
The Melanoma Research Foundation would like to welcome you to the 2022 Denver Miles for Melanoma 5K! This annual signature event will bring together local melanoma patients, survivors, care partners, supporters and healthcare heroes to fundraise and help continue the fight against melanoma.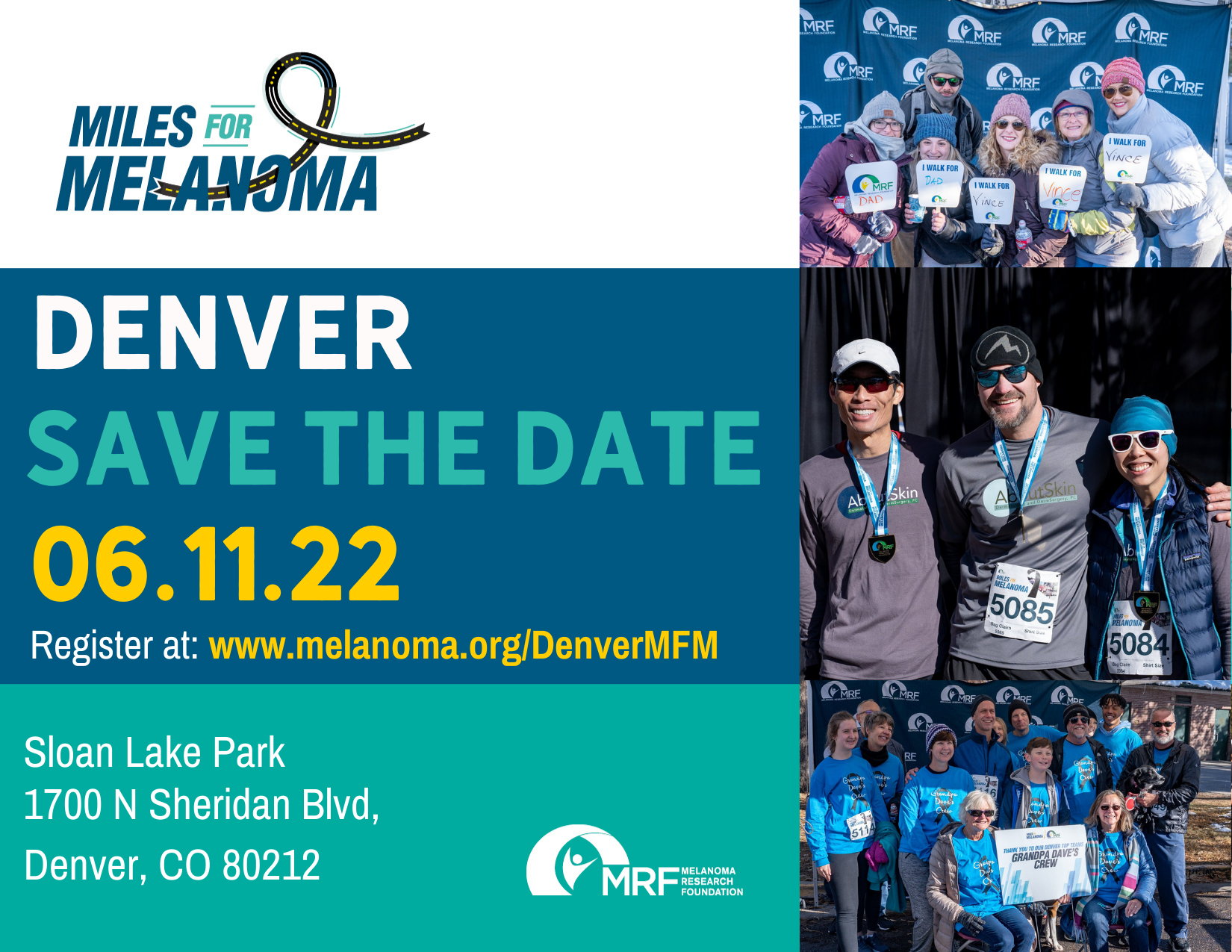 Date: Saturday, June 11, 2022.
Location: Sloan Lake Park, 1700 N Sheridan Blvd, Denver, CO 80212
Event site open time: 7:30 AM MT.
Race start time: 9:00 AM MT.
Stay involved and join our Miles for Melanoma Facebook page by clicking the link below to stay up to date with all news.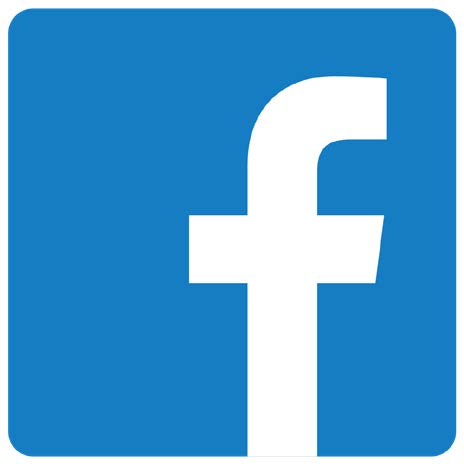 Invite your friends and family to join the page and be a part of the fun as well!

Donate:
Find a Participant or Team:
Participate:
Top Donors
National Grassroots Sponsor: Novartis
National Strength Sponsor: Pfizer
National Courage Sponsor: BMS
National Prevention Partner: Neutrogena
Hope Sponsor - Cancer Center of Colorado