VIRTUAL MILES FOR MELANOMA
Join us for our first ever Miles for Melanoma virtual event! While we have postponed our May events and the official launch of our Miles for Melanoma program, we still want our communities to know that we can gather together virtually. The MRF also knows that it does not mean that a melanoma diagnosis has gone away or that treatments are having to not occur. We will not sit on the sidelines! To play our part in social distancing, we are hosting a month long virtual Miles for Melanoma event.
We want to unify our nationwide melanoma community by setting a goal of walking coast to coast together by the end of May. That means we have a community goal of 3,000 miles and $75,000 for melanoma research. Let's stay unified across the country and support each other through melanoma, COVID-19 and economic distress until we can see each other in person again.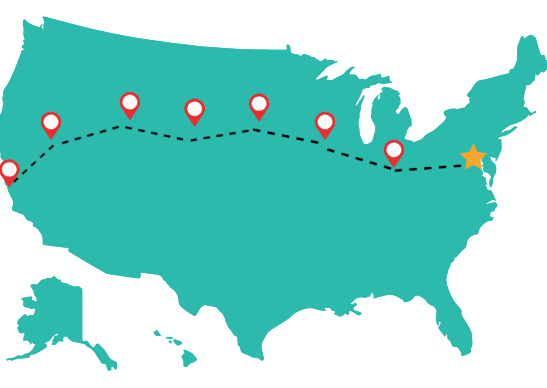 Event Begins: Saturday, May 2nd with a virtual Opening Ceremonies at 11:00am
There is no registration fee to join us for this virtual event! However, if you are able to fundraise $100 minimum, you will receive a Coolibar UPF 50+ shirt in the mail! We will email those who earn a Coolibar shirt for their shirt size at the end of the month. Those that raise $250 will receive a Neutrogena Swag-Bag filled with all sorts of skin care goodies!
What does a virtual race mean?
Being active together while apart! Do an at home walk or run, ride your bike in your neighborhood or local park! If you have the equipment, run on a treadmill or on a stationary bike.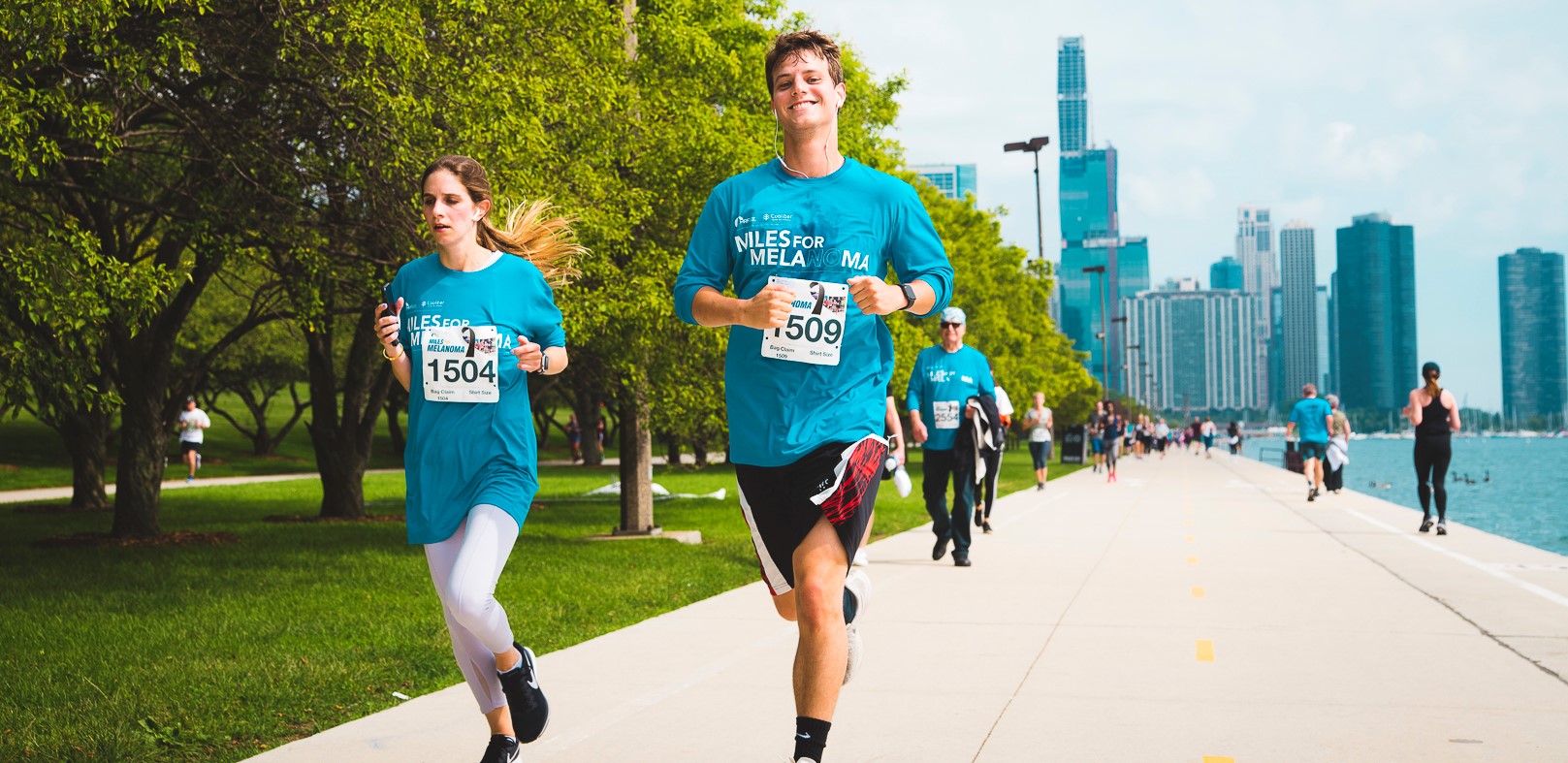 Follow these three easy steps to join us!
1. Sign Up to Participate
First thing to do is sign up! You can start a team, create a fundraising page and invite your friends to join you. The MRF will challenge you throughout the month to set fundraising goals as well as move goals to strive and achieve both. Each week we will provide new, fun challenges to keep you active and motivated to hit your goals.
Start a team or participate on your own!
Get your family, friends, or colleagues to join you in this month-long challenge! See how much you raise AND move in the month of May.
We have set goals and incentive prizes to help you and your team stay motivated! Go to the

Event Details

tab to learn more about the challenges!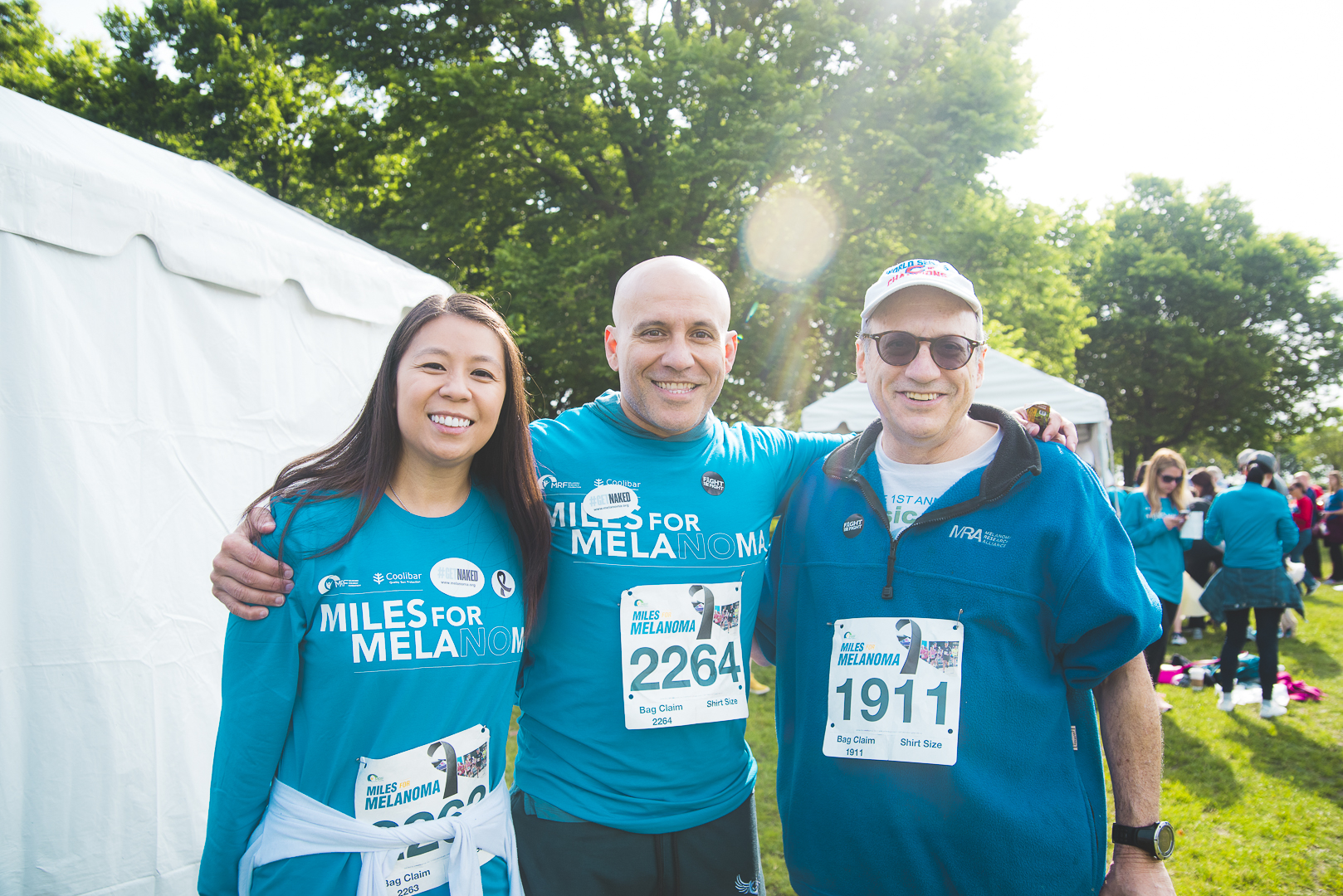 At the end of each walk, run, or physical activity you perform, don't forget to share with us on our Facebook group

here

and tag us on all of your posts! We will be sending emails with each of your challenges but also encourage you to follow all MRF social media pages as well.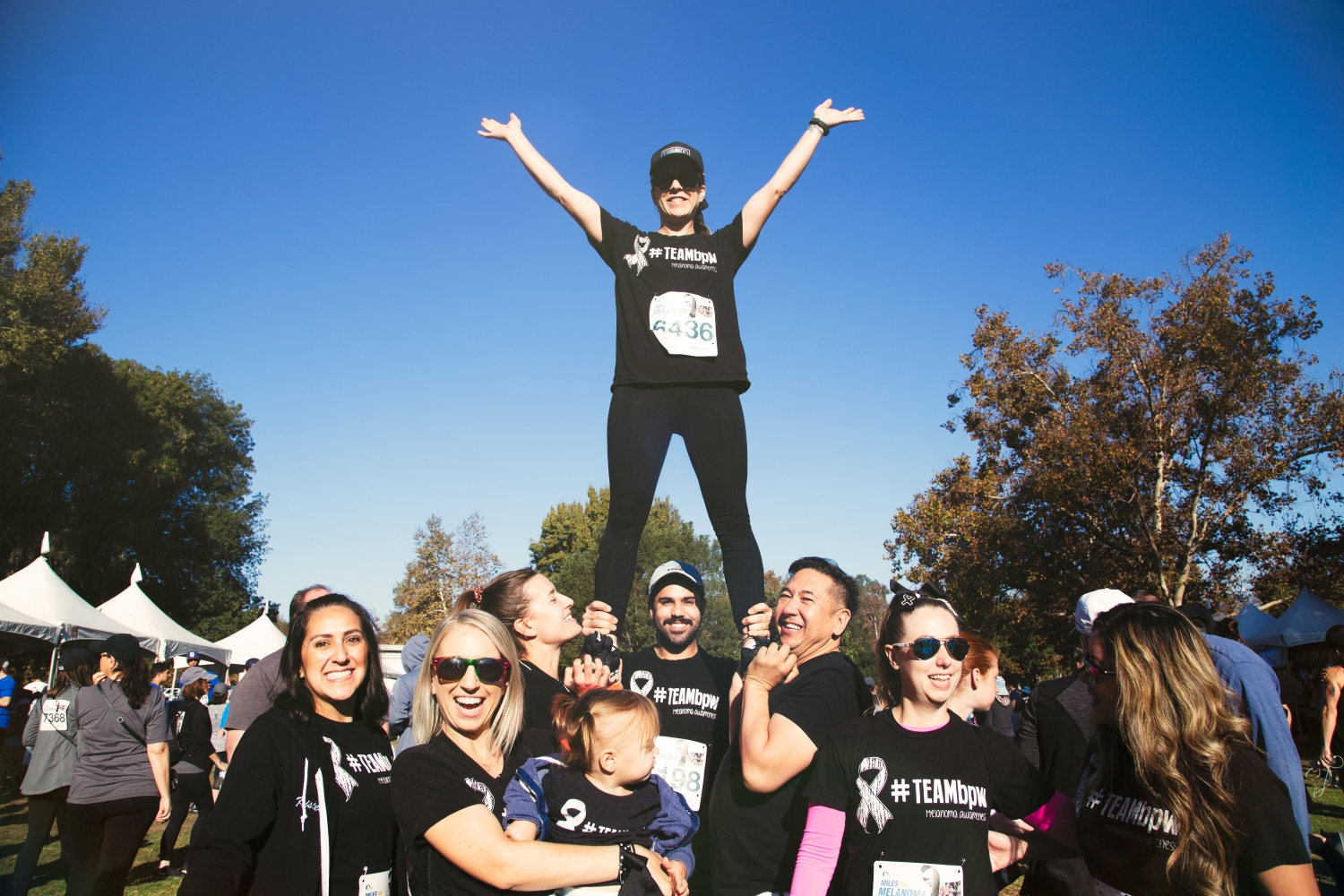 3. Share Your Results

Once you have completed any fitness activity, share your results and a photo

here

!


Don't forget to share your why! We all have a reason for our participation in Miles for Melanoma events whether live or virtual. Please share your personal story of why you are choosing to virtually participate and don't forget to tag us on social media! Stay involved and join our Virtual Miles for Melanoma Facebook page

here

!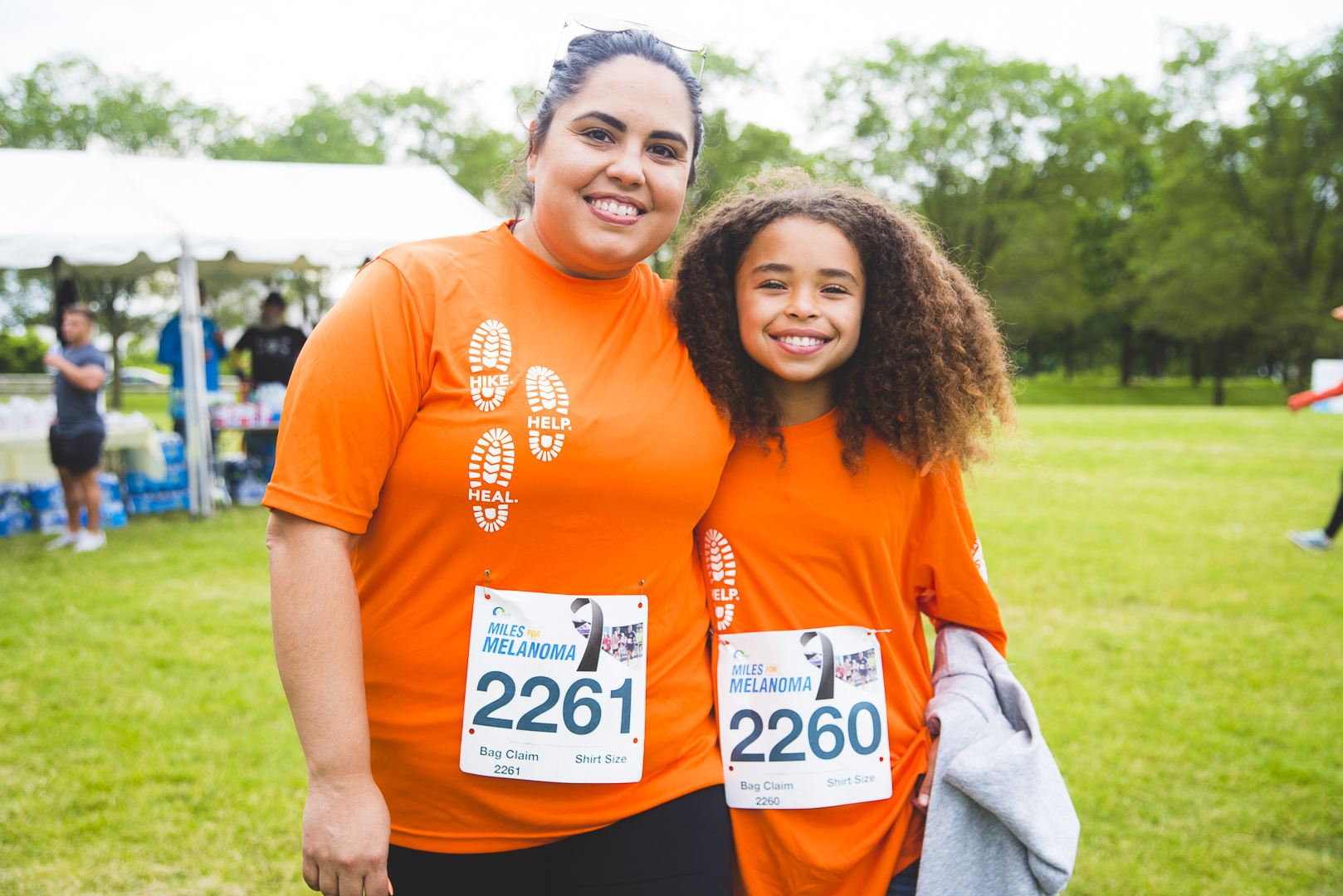 Looking for an easy, effortless way to give back? Are you connected to Amazon Smile? If not, This is a free tool for customers and charities! Head to smile.amazon.com and be sure to add the MRF today!