Join us for Denver Virtual Miles for Melanoma - June 13, 2020!
Melanoma is the deadliest and fastest growing form of skin cancer and we all want a cure to be found soon. The Melanoma Research Foundation (MRF) hosts the Miles for Melanoma each year so that communities can come together to take action and help support the fight and the mission of the MRF. This year, however, is going to look a little different. The MRF's first priority is our constituents safety and health. To make sure you all remain as safe and secure as possible, we will be adhering to social distancing guidelines and moving many of our events to be virtual. With your amazing support, we can exceed our goal of raising $50,000 for the Virtual Denver Miles for Melanoma event and make a life-changing impact in our community.
- Step up and join Miles for Melanoma today -
DATE: June 13, 2020
REGISTRATION: There is no registration fee to join us for this virtual event! However, if you are able to fundraise $100 minimum, you will receive the NEW 2020 Coolibar UPF 50+ shirt in the mail! We will email those who earn a Coolibar shirt for their shirt size.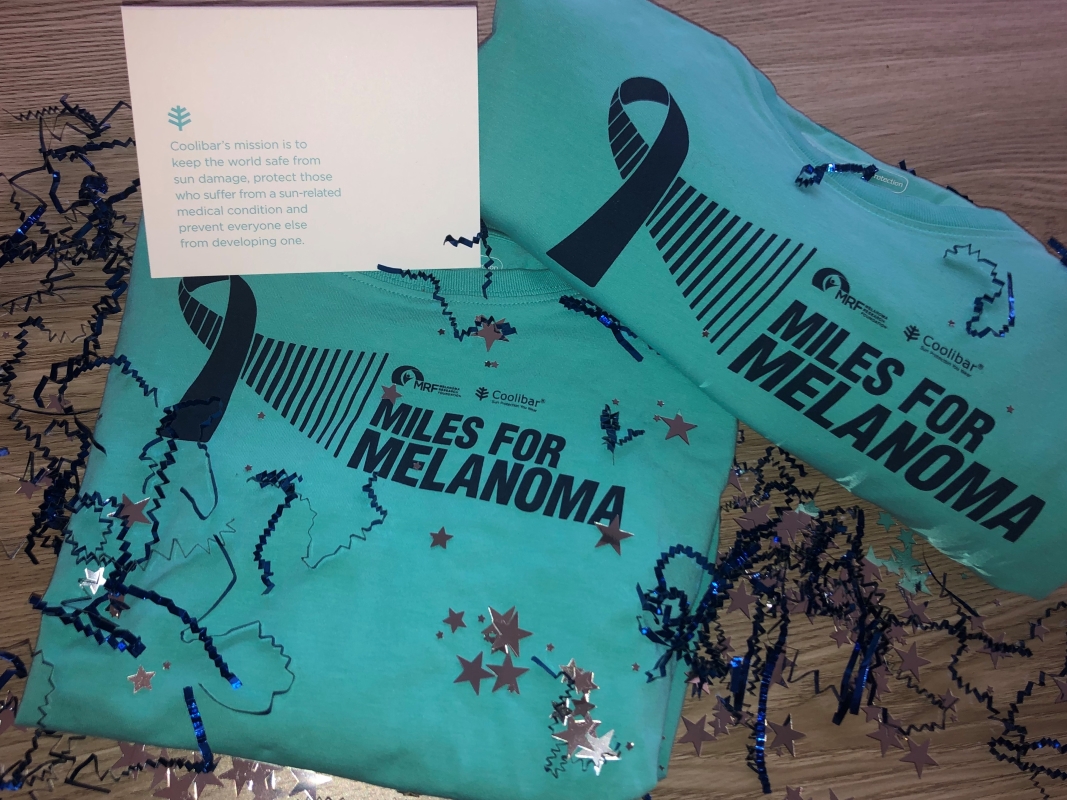 Sign Up to Participate!
First thing to do is sign up! You can start a team, create a fundraising page and invite your friends to join you. The MRF challenges you to set fundraising goals for you and your team! We will provide new, fun challenges to keep you active and motivated to hit your goals.

Start a team or participate on your own! Get your family, friends, or colleagues to join you in this month-long challenge! See how much you raise in support of those imapcted by melanoma.

We have set goals and incentive prizes to help you and your team stay motivated! Check them out in our Team Welcome Packet here!
EVENT DAY PROGRAM:
Our virtual event will feature an all-day "Fitness Crawl" hosted by local gyms in your community. We are partnering with locations like The Barre Code and Whole Body Studios to bring you a virtual workout classes and get our community moving all day long!
How does this work?
We will start our day off with an Opening Ceremony on the MRF Facebook Live! This will energize us for a full day of fun, virtual activities. Mike Nelson, Chief Meteorologist from Denver7, will be our guest speaker for the morning kick off!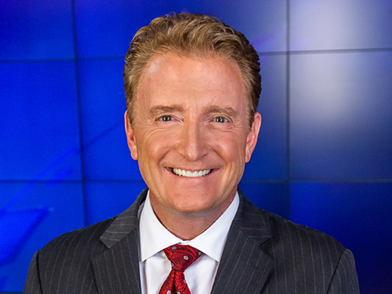 We then will have various FREE workouts throughout the day that you can join! You can sign up for just one or as many as you would like. If virtual workouts are not your niche- that's no problem! In celebration of Denver Miles for Melanoma we encourage you to walk or run the 5k on June 13th, that we all would have done together in person. Submit your miles and times here so we can be "together" even while apart!
Fitness Crawl Schedule:
11:30 am MT Barre Forte Workout: click HERE and enter in ID 5243035725 with Pass 123
2 pm MT JennK Yoga: click HERE and enter in ID 89425255765 with Pass 134618
2 pm MT The Barre Code Workout: click HERE and enter in ID 5243035725 with Pass 321
3 pm MT Alchemy 365: click HERE and enter in ID 87374626366 with Pass 991055
Finally, we will host a Closing Ceremony to end our day and celebrate all that we have accomplished together.
Check out the Event Day Details tab for more details!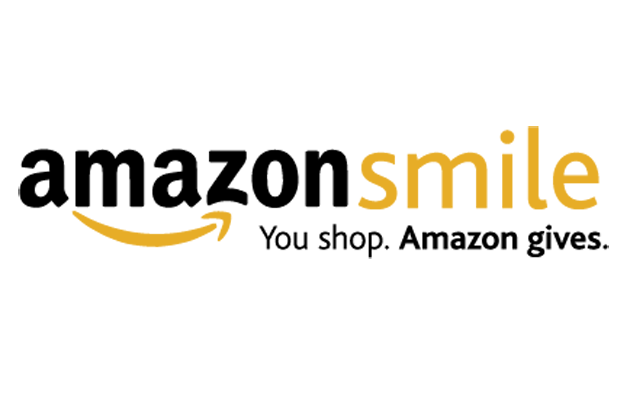 Looking for an easy, effortless way to give back? Are you connected to Amazon Smile? If not, This is a free tool for customers and charities! Head to smile.amazon.com and be sure to add the MRF today!